A Much Needed Makeover
Lots of new things to report in 2020! We redesigned our logo to something a little more contemporary, we upgraded our cameras and lenses (Goodbye Canon, Hello Sony!) and we finally finished our new website! We're so excited to share these new designs with you that we wanted to write a blog post and show you just how far we've come!
---
Our First Logo
Our first logo was designed when we were still using film cameras. It was a very different time. We'd have to constantly swap out rolls of film during a photo mission. Our first destination after landing was to the lab to develop the film and make 4x6 prints. Boy how times have changed. You can see the film influence on our original logo, which was designed by a very talented friend of mine.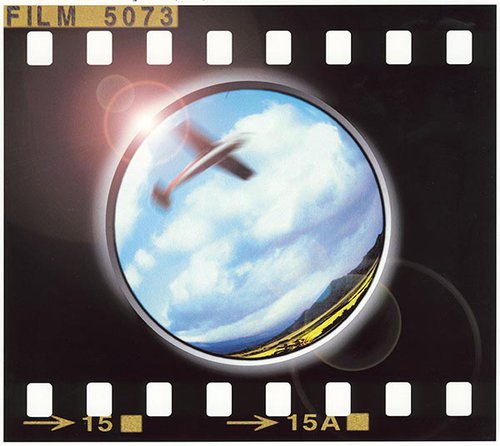 Going Digital
Digital cameras were a huge change. We no longer had to go to the photo lab to get developed, but learning how to use early versions of Photoshop took a lot of time. I remember buying my first Apple computer with iPhoto. It was so cool to be able to brighten/darken and change contrast (it has gotten a little more advanced since then). We decided that since we were no longer using film that we needed to adjust the logo to reflect our shift to digital. I took a picture of my camera lens and added the flying airplane.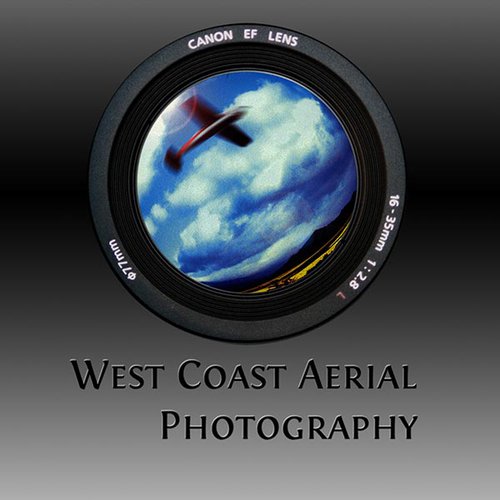 2020: The Design Contest
With the new decade, we decided it was time to revamp our logo. Something a little more contemporary and clean. We decided we wanted to have a professional designer work on it, but where do you find a designer today? We heard about 99Designs, a website that creates a contest with designers from all over the world, to design the logo. It was a long process with constant feedback between an international group of designers with all sorts of different ideas. We ended up with a young designer from Indonesia who came up with a logo we loved -- something similar to what we had but a little more clean and modern.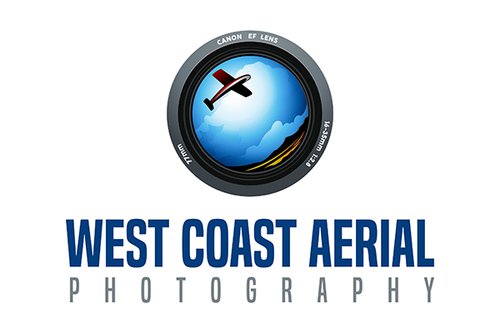 ---
The New Website
After our new logo, we decided it was time to also redo the website. It took a lot of thought, research and discussion to finally settle on what we wanted: a website that would showcase our photos. Here are some screenshots for a brief comparison of our previous website versus our new one.